RW WOLF Barbers
Website / Marketing / Social Media / Photography / Videography / Brand Development



RW WOLF Barbers, an award winning barbershop in London is the new high end barbering venture by the same founder who had previously created the UK's most recognised another award winning barbering brand.
We developed and executed a new creative strategy that told the story of the Wolf and integrated new marketing channels that positively impacted the bottom line.
As well as the need to implement an effective marketing strategy, this project also required us to study and understand the business from a management perspective and from that perspective we set up tools, services and partnerships that helped greatly develop WOLF's business and reached a much greater audience.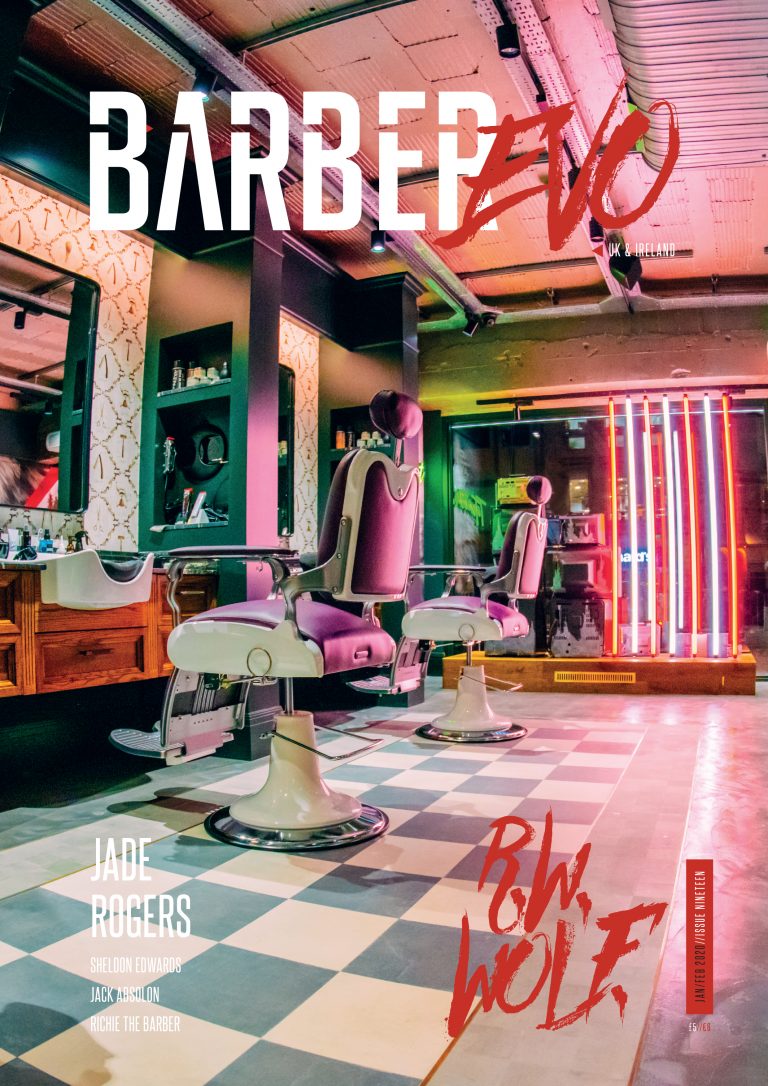 The previous strategy was all over the place as there was no consistent creation of new content to be shared on social channels. The promotions were not thought out and targeted. We enabled the creation of new visuals on a weekly basis and introduced video content. Stories were added on a hourly basis and follower interaction was increased. A system was created within our team and the barbers in each location, where new vidusl content was recorded and shared. Whuch enabled us to keep a very active instagram account - on average 10-15 stories were shared per day. During promotions such as Black Friday we hit around 42 stories for the day.
instagram

-
linkedin

-
facebook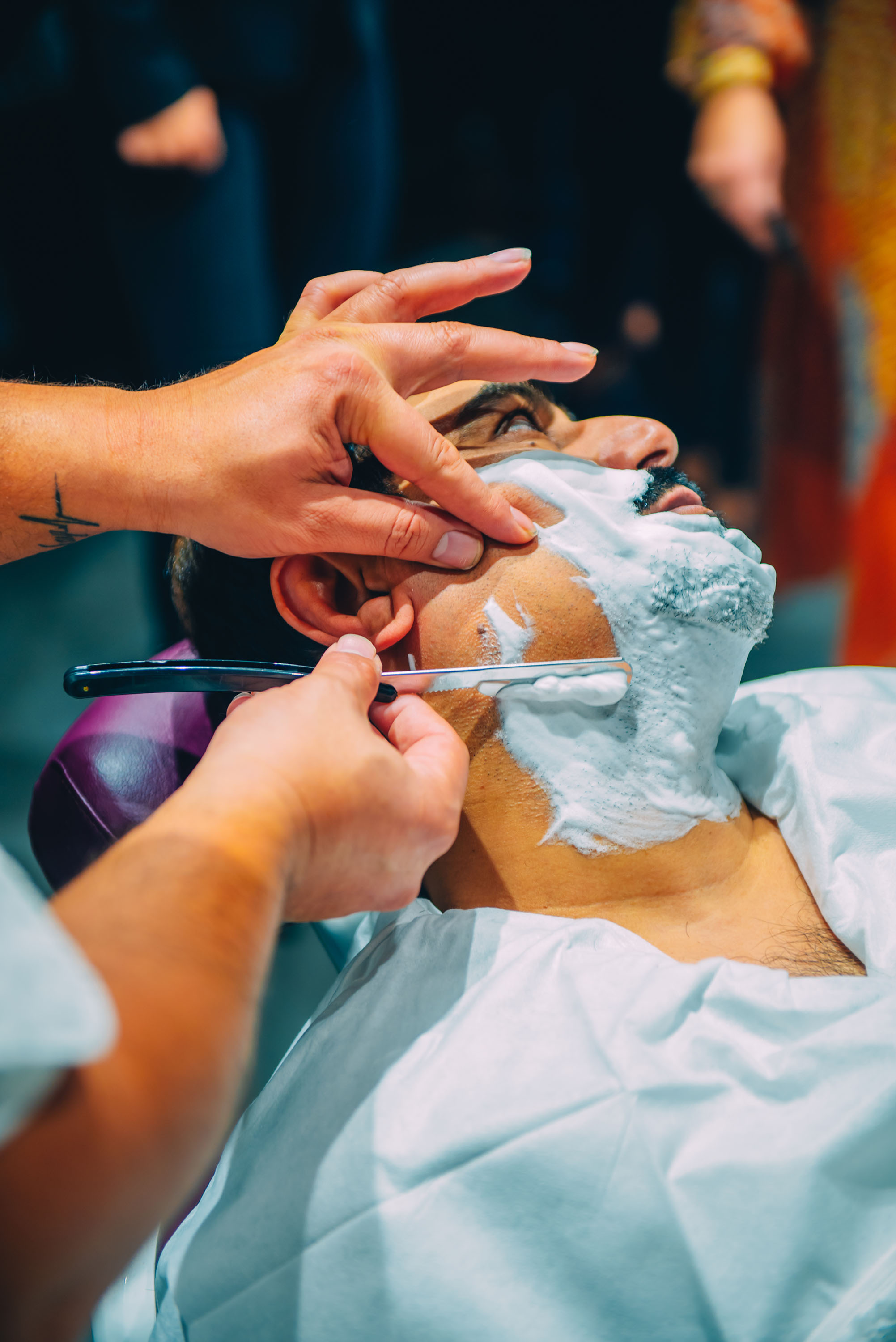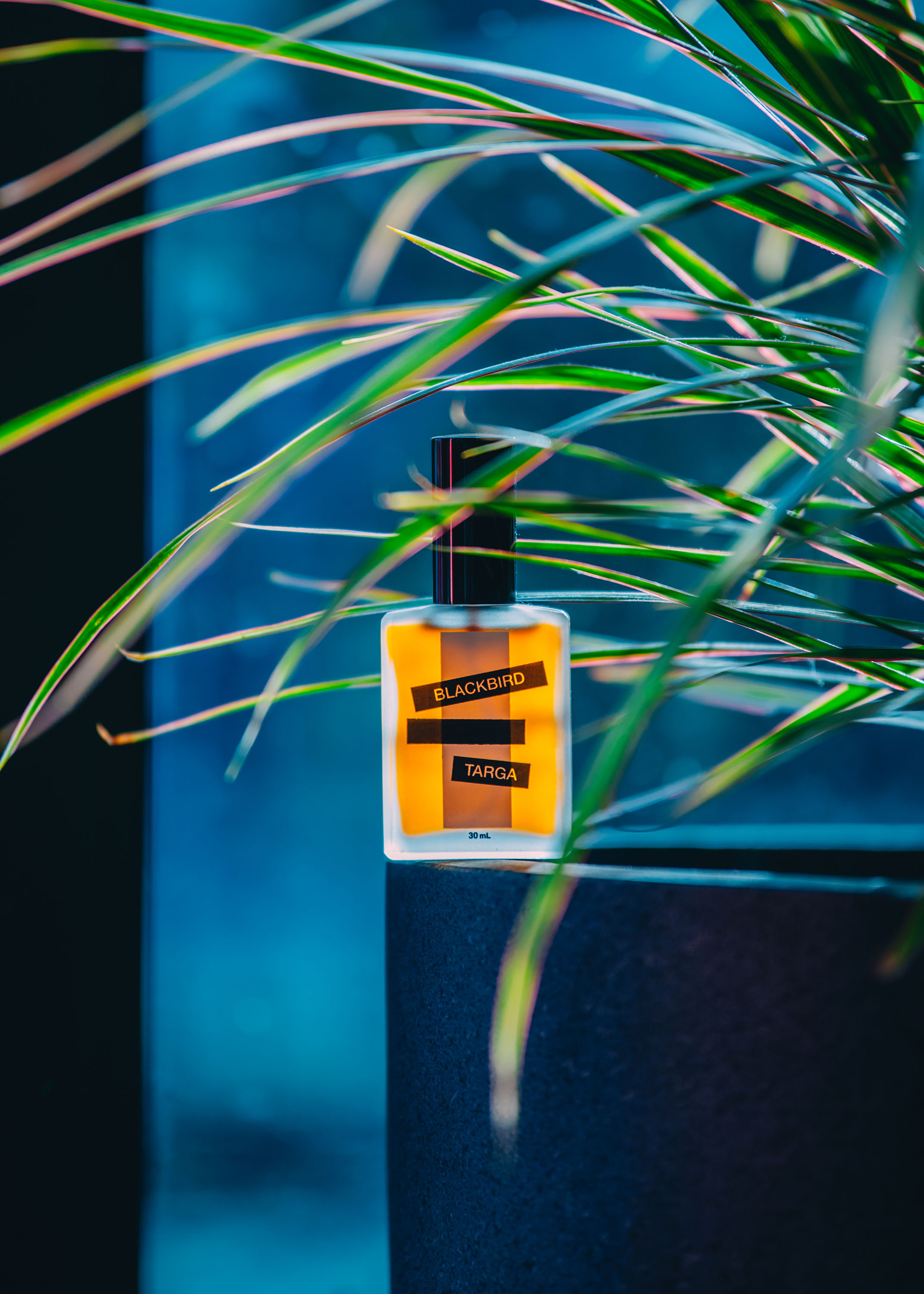 BRAND DEVELOPMENT
Having never worked with barbers before, a lot time was spent on researching similar businesses and competitors. We looked into alot of beauty salons and studied how customers were engaging with the salons. One thing that they all had in common was online bookings and online giftcard sales. RW WOLF was missing all of these tools. It took a lot of time and effort to get them on board with setting up & integrating an online booking system as it was something that was new and they were worried that it would create extra problems for them. Having convinced them we decided to partner up with Booksy as the main booking system and also partnered with Treatwell to provide booking services to customers on their platform. An online booking system is vital as it frees up resources and automates the whole booking process in a stress free way. Apart from helping customers make bookings more efficiently it also allows the business to capture customer data. Data is key here as it allows for the business to be able to communicate with their customers directly and provide special offers, which was the case for Black Friday 2019.
We partnered with Giftpro to sell gift vouchers to customers of RW WOLF. We opted for Giftpro as it's software was the easiest to use both for customers and the staff of WOLF. In order to sell more vouchers we got RW WOLF listed on Red Letter Days & BuyAGift - as both these platforms are the go to platforms when buying a gift voucher as a gift.
With all the data collected via Booksy, Treatwell & Giftpro we launched a Black Friday Offer - in 24 hours we were able to sell just a little over 800 Tame The Beast vouchers (the ultimate mens grooming package by Wolf).
WEBSITE
A website that looked visually interesting and a UI/UX that improved conversion over the previous website is what we designed and developed for the RW WOLF. One of the main requirements was for the website to dominate the first page on google for barber searches in each of the 3 locations. Before the new website was launched, their website had no presence on google, for example "Barbers In Cockfosters" appeared on the 3rd page, now it has 9 exposures, dominating the first page and having kicked its competitors to the second page.
Having dominated the first page of Google for each branch/location we also optimised the website to increase booking conversions and increase the sale of Giftcards. This was achieved with a few small but important tweaks.
Since the tweaks the weekly bookings has drastically increased and soon or later will match walkins. The giftcards have also seen an increase insales due to the website changes that were made which have all resulted in an increase in business for the brand.